Should You Consider A Billboard For Your Restaurant?
When you think about the question: should you consider a billboard for your restaurant, the short answer is, yes. The short reason being, because billboards work. Billboards may seem like a huge waste of money for many restaurant operators. But the facts cannot be ignored. A 2009 in-car study conducted by Arbitron Inc. shows that 71% percent of travelers often look at the messages on roadside billboards.
The Problem With Billboards: Lack Of Creative Ideas
To most restaurant operators, the idea of should you consider a billboard for your restaurant comes down to just getting the word out. This is a mistake. To be effective, a billboard needs to be creative. Billboards need to be memorable. Most restaurant operators rely on the wrong people to help with a billboard. To make a billboard work, you need a professional. Someone who is only interested in your restaurant success.
Billboards Can Influence Consumers
According to another study, viewers learn a lot from billboard ads. "Billboard viewers recall seeing a wide range of actionable information. This includes stores and restaurants they later visited." Billboards work if they are made correctly. That's why you need help from a skilled agency.
Stay Top Of Mind Outdoors
United States consumers are extremely mobile and are making decisions based on advertising they see on a day-to-day basis. If 98% percent of U.S. residents are driving or riding in a car each month, that's 98% of a reason to invest in a billboard for your restaurant business. Visit HotOperator.com to get started on a billboard concept for your restaurant business.
About HotOperator
HotOperator is a foodservice marketing agency. We love restaurants. We want them to survive. But we can't do that unless we work together. Hire us to help you romance your restaurant brand.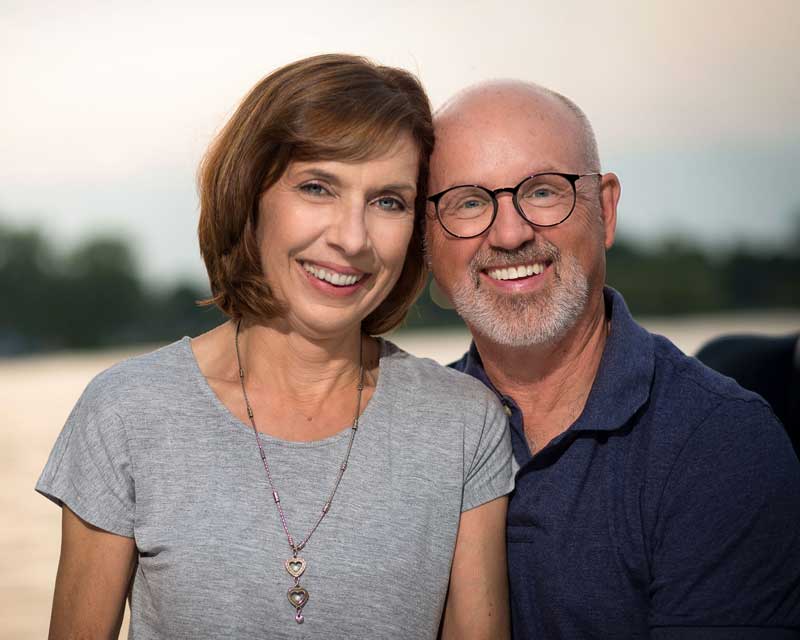 Mark and Kelly are a marketing team and managing partners of HotOperator. They have been working in the restaurant business since 1989. Contact them through the HotOperator website, or by calling 800-316-3198, or contact Laux here.