Make A Better Menu For Fall
We are moving into a new season and it's time to rethink your menu. Especially with all the uncertainty around the Coronavirus. It's time to make a better menu for fall. Moving forward, you will need a menu system that allows you some flexibility depending on your guests and how they are dining with you. The menu you use in house can and should be different from the menu you use for carryout and delivery. Do not get sloppy with your menu and just slap something together. Your menu is important in communicating your brand and your story to your guests, so make sure it looks great and is engineered properly.
To Make A Better Menu for Fall, You Need To Trim
During this time of crisis, we are advising our clients to trim the menus down and focus the business on the items they offer with a real point of difference. This is because a smaller menu will help turn your tables more quickly.
We are also recommending our clients put together what we call a travel menu. Most of our clients looked at carryout and delivery as an afterthought in the past. But with the current crisis, carryout and delivery are quickly becoming their main source of sales. So, rather than simply offering the main menu as a carryout menu and not really thinking about how the products will make it to their point of consumption, we're helping our restaurant clients focus on products that are designed to be eaten off premises. These products may be items they already sell, or they may be new products that fit their overall brand and are designed specifically to travel well.
As an example, we have a client in Ohio that offers breakfast, lunch and dinner, and for their breakfast carryout menu, we put together a number of products not offered on their in-house menu that are only available for carryout. This includes several sandwiches, burritos, quesadillas and casserole dishes that hold up well for 20 to 30 minutes. In this way, our client has been able to pick up breakfast business they would otherwise miss.
Another example with this same client, we offered a brown bag lunch promotion that gave customers a choice of several sandwiches along with a side of fruit and chips that they could call in the night before and pick up on their way to work. The client then bagged up the lunches and wrote their customer's name on them with a note to have a terrific day and placed a little surprise dessert in each. These were cold sandwiches specifically designed to taste great after sitting in a refrigerator for a few hours.
About HotOperator
HotOperator is a foodservice marketing agency. We love restaurants. We want them to survive. But we can't do that unless we work together. Hire us to help you romance your restaurant brand.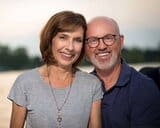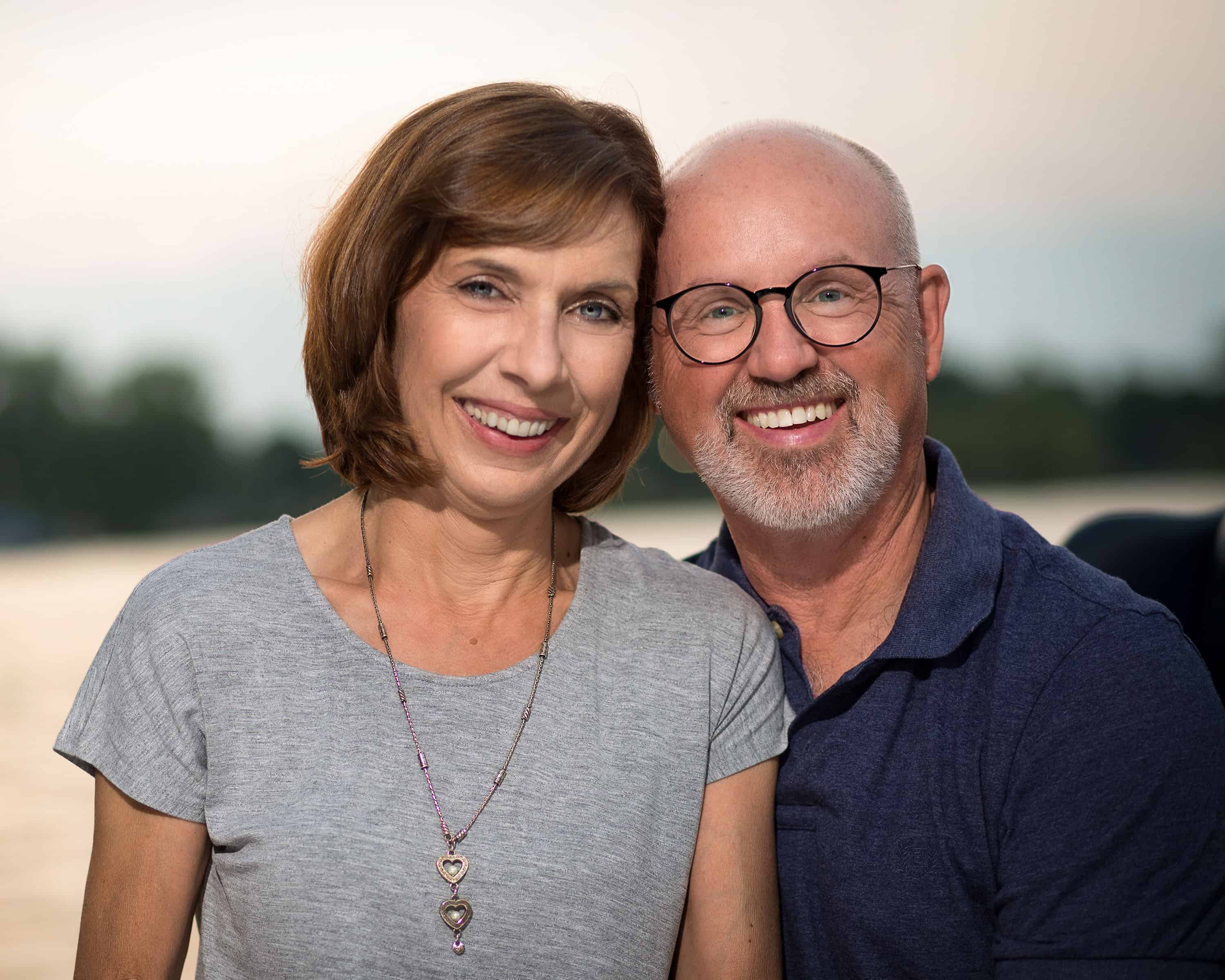 Mark and Kelly are a marketing team and managing partners of HotOperator. They have been working in the restaurant business since 1989. Contact them through the HotOperator website, or by calling 800-316-3198. or contact Laux here.