Here are some Promotions To Increase Restaurant Traffic This January.
Contact HotOperator
if you would like to give them a go. These promotions are designed to increase restaurant traffic this January and are perfect for social media and in-house flyers. Make sure they carry your brand and make this January a better month than ever.
Free Appetizer Carryout Promotion
Free Appy – Carryout Only. Get a free appetizer when you order any entree platter for carryout. Order and entree, get an appetizer. Order 10 entrees, get 10 appetizers. You get the idea.
Family Meals
 Carryout/Delivery Family Meal – Make a special menu that offers three meal deals for carryout only. Family-style with entrees, sides and a dessert to share. Set them up for romantic couple for 2, family of 4 and family of 6. Offer special prices to get the ticket average up. Make sure you use great photos and nice branding so it looks professional.
Special Surprise
Easy On Easy Off Surprise – From now until the end of January, get something special in each carryout bag you order. Order carryout, take it home and see what's in the bag that's extra and wasn't expected. Then place in a free dessert, a $5.00 off next order coupon or appetizer of some kind.
Carryout Happy Meals
Trash & Trinket Happy Meals
– get some stuffed/plastic toys, mini ones, and give them away with carryout orders. For a limited time, get a free stuffed animal. Make them small and have your logo and phone number on them. There are a lot of nice options at the
following link
.
 Exit Here
Street/Exit Sign Promotion – Take a photo of the street or exit sign near your business and place it on a postcard sized flyer. Hand them out to people who stop in with a $5.00 coupon on their next order.
 Map Your Business
Direct Mail Map – using a direct mail resource, mail out a $5.00 Gift Card for carryout only to your local community (2,500 minimum run, plan on about 50¢ per card) with a map on it showing where to get easy off and easy on access.
Contact HotOperator
for help with some Promotions To Increase Restaurant Traffic This January! And together, let's make 2020 a fantastic year!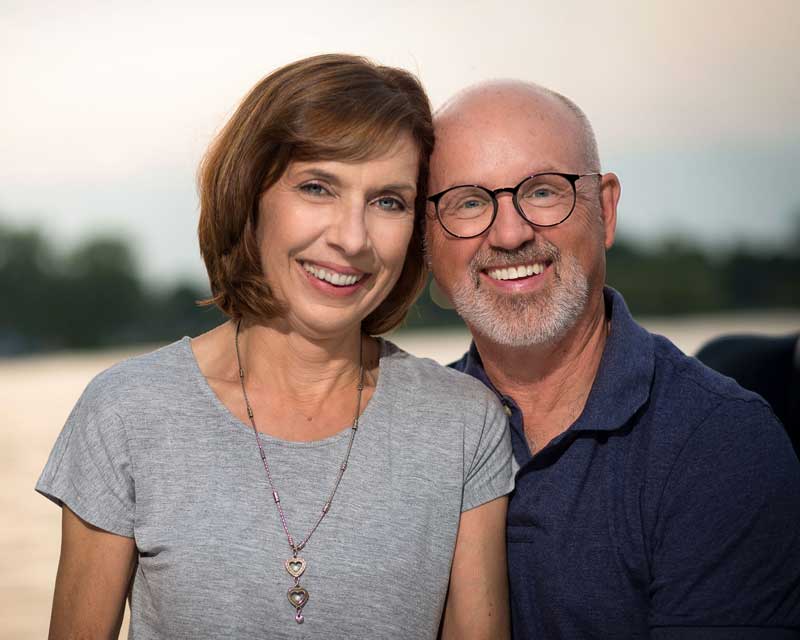 Mark and Kelly are a design-engineer team and managing partners of HotOperator. They have been working in the restaurant business since 1989. Either can be contacted through the
HotOperator website
, or by calling
800-316-3198
.