COVID – 19 Restaurant Social Media Traffic Program
With the COVID-19 insanity, the most important thing you can do is stay focused on cash flow. To do that, we've come up with the COVID – 19 Restaurant Social Media Traffic Program. Cash is king in any business, but with the recent outbreak and restaurant closings, we're going to need to be creative to keep a trickle of cash flowing into the restaurant community.
If you are a fast food restaurant, this won't be as difficult because most of your business is probably carryout, drive thru and delivery anyway. But for any full service or limited service restaurant, the transition will be much tougher.
This is an ongoing program.
When you sign up, you get the first 19 posts with photos. Then, as long as the virus is disrupting business, you will also receive updates and posts to use over time. So check your inbox from time-to-time as new information, promotions and ideas are sent out to help keep your restaurant healthy.
We recommend the Order Up Social 19.
This is a post every day with ways to get your guests to keep you top-of-mind. And it makes them aware that they don't actually have an illness, so it's perfectly okay to run out for carryout or curbside from their favorite local restaurant.
HotOperator has come up with 19 posts that will keep your customers entertained and just maybe buying from you.
https://hotoperator.com/order-up-social-19/
How To Post In 3 Steps:
Purchase the OrderUp Social 19 Pack

Download the ZIP file

Start posting
Best time to post: Weekdays at 10:45 a.m. local time. Saturday 9:00 a.m. Sunday 7:30 p.m. local time.
Boost each post: Boost each post $5.00 for 24 hours to people who like your page and their friends.
Get fancy: add your logo to the posts.
Note: Don't post the post number. Just post the text and the assigned photo.
Here are the first 7 posts. To get the photos and the remaining 12 posts, click the link and sign up now for the COVID – 19 Restaurant Social Media Traffic Program, click the link!

Post 1
We Are Open! But due to the recent COVID craziness, we are limiting our business to carryout and delivery. Our complete menu is available. Simply call, dash and dine! #Carryout #Delivery
Post 2
You know what's better than that new car smell? Restaurant food in a car smell. That's an actual thing. When you pick up food from a restaurant it smells fantastic. Most people can't wait to get home and dig in. Call us for carryout. You'll see! #NewCarSmell #Carryout #Delivery
Post 3
"There's something wrong with this yogurt.
-Ah, that's not yogurt, that's mayonnaise…
-Ah, right-o then."
Name the movie this line comes from when you order and get a free surprise with any carryout.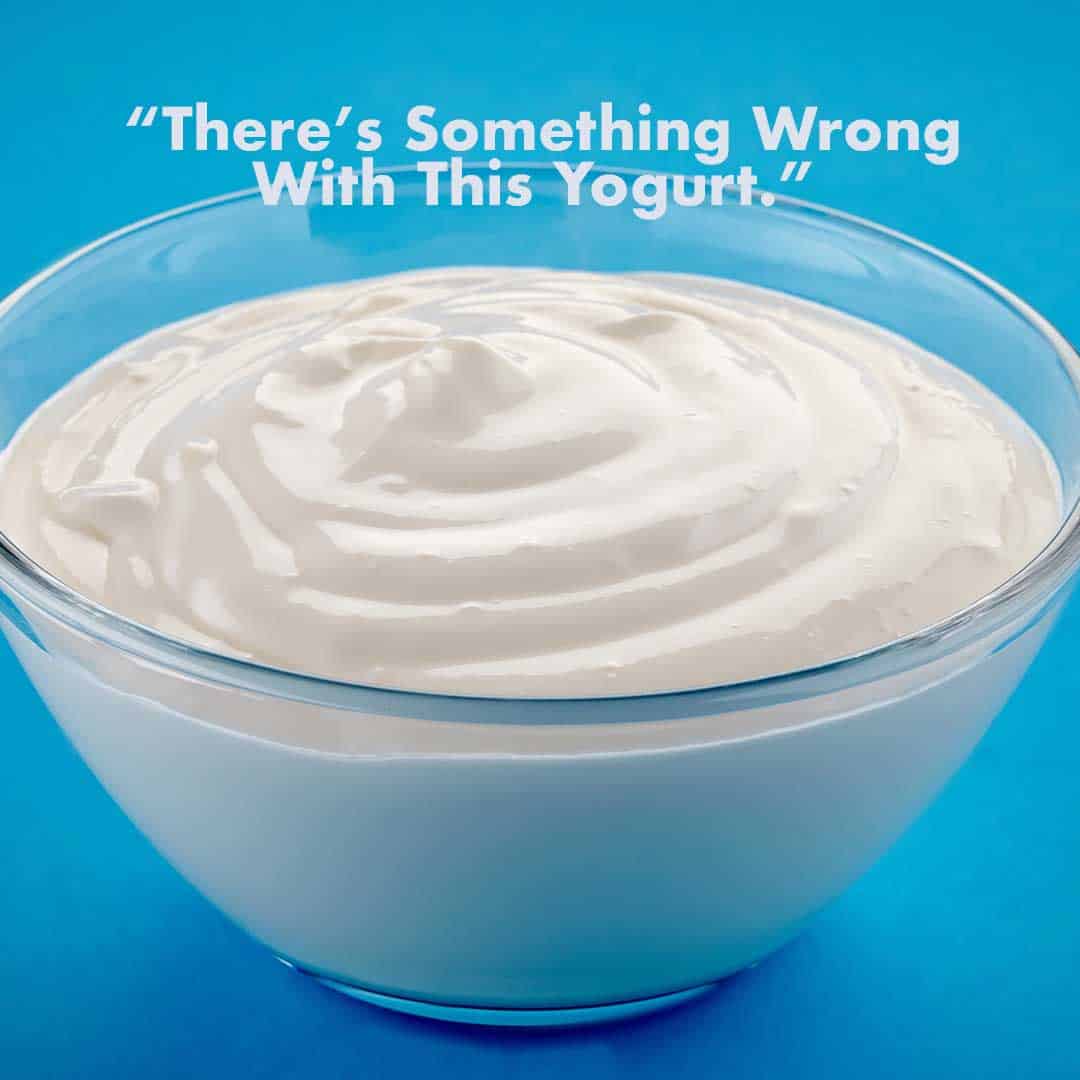 (Notting Hill 1999)
Post 4
You know what would be good right now? Going out for dinner. You just can't eat it here. But each carryout meal is prepared to order, with gloved hands in a spotless kitchen. #GoOutForDinner #Carryout
Post 5
Remember us? No really, remember us. We could use a little support over here. We've got food, and with every entree order we'll throw in a roll of toilet paper. #ToiletPaper #FreeStuff
Post 6
Pet Crazy? Hey, everyone is home and if you have a pet, take a photo, post it on our page and if you get the most engagements, you'll win a $15.00 Gift Card! #Pet #ILoveMyPet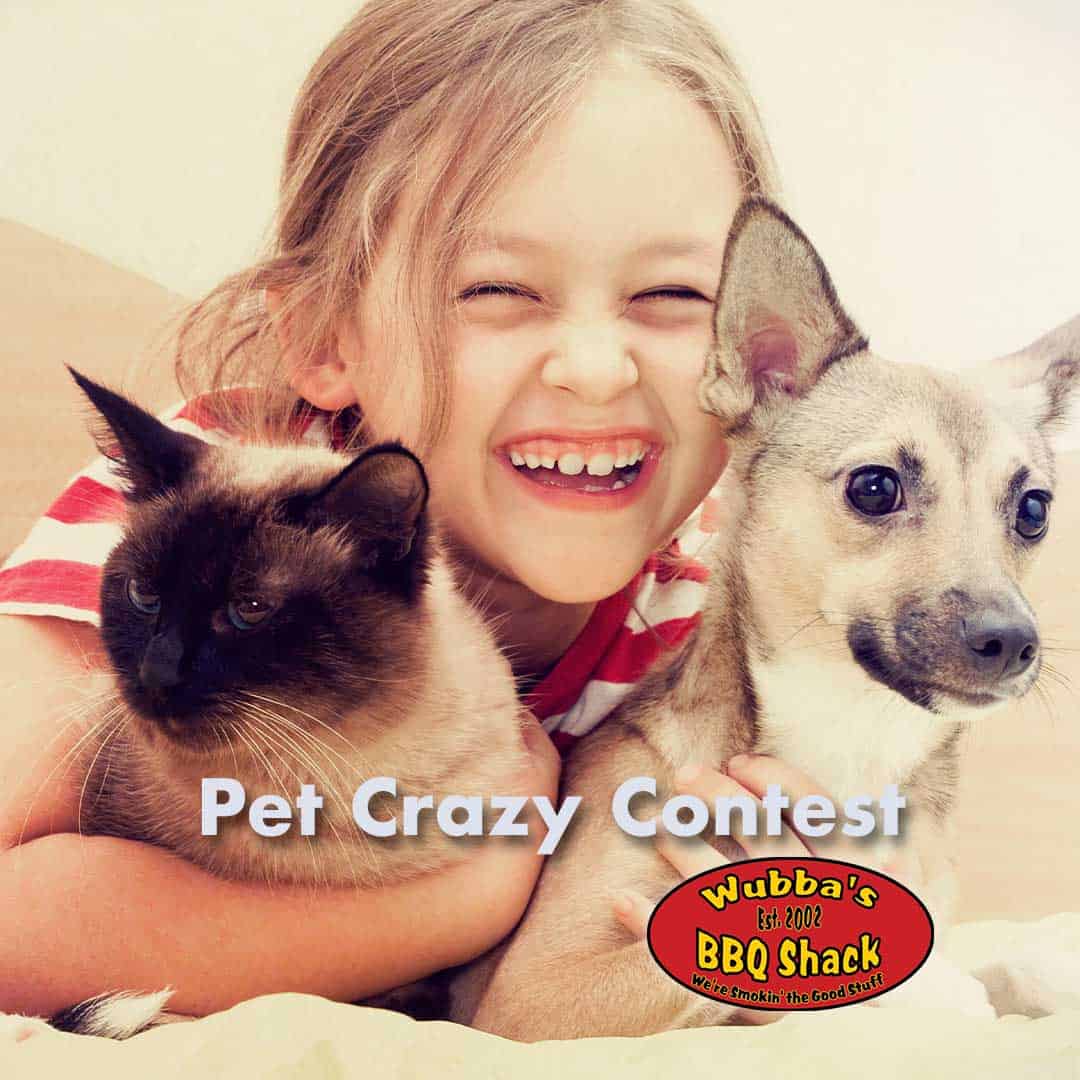 Post 7
Take a break from cooking. Everything on our menu is available for carryout! Call in your order, and we'll have our gloved hands make it for you. We'll even get the door for you. #Carryout #SupportLocalRestaurants
M+K Laux dba HotOperator is a farm to table marketing consulting firm. Mark and Kelly are a marketing team and managing partners of HotOperator. They have been working in the food business since 1989. Either can be contacted through the HotOperator website, or by calling 800-316-3198. or contact Laux here.